Relying on ratings or real customer feedback sometimes might be too tough. You start hesitating either one or another comment was prepaid. Otherwise, everything seems quite bad that you wonder how it is even possible. For your convenience, here is a sincere and truth breaking Abode home security review. It will allow you to make up the right decision and save some money together with nerves.
Overall Score – Great with TrustPilot
Price – $0-30
Equipment/Devices –  Cameras, sensors, smart home, detectors, app
Customer Service – Average
Features&Technologies – Z-Wave, ZigBee
Easy to Use – DIY
Overall Score: 4.6
Price – 4.5
Equipment/Devices – 4.6
Customer Service – 4.9
Features & Technology – 4.9
Ease to Use – 4.5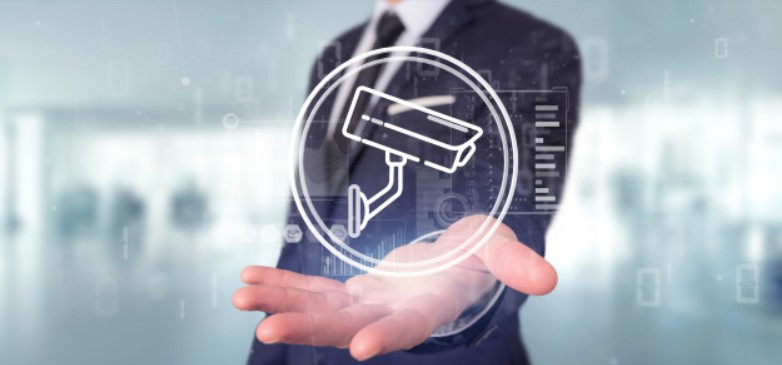 Abode Reviews of Pros and Cons
Together with the majority of home security systems, Abode introduced a contract-free option that attracts many clients annually. Besides, one can get a gold ticket to free monitoring with their designated app. Nowadays, if surfing the variety of features online, you may come across a common comparison of Abode with SimpliSafe, and it is not a surprise. They both are beneficial regarding the prices. Thus, as a result, potential buyers are not tied to the exorbitant cost of packages or any hidden fees. However, there are some drawbacks as well. Check the full characteristics of what you can get with Abode and what you may miss.
Pros:
Loads of equipment options;
Free of charge monitoring with their smartphone application;
Affordable prices;
No commitment to plans;
DIY.
Cons:
No outdoor camera;
Some settings issues with the mobile app.
All in all, the Abode disadvantages are not much visible, especially with such a price category. But if your target is to have an indoor camera and outdoor together, you had better opt for its competitors that provide such tools. What else?
Abode systems are attractive because they offer integrations with Z-Wave, Nest and ZigBee products. And, one can pair them with such voice commands as Alexa.
Is Abode a Good Company? The Bottom Line
If summing up the ratings, customers' feedback, and their basic equipment for sale, Abode is a perfect choice for those who do not have large homes and want to monitor mostly everything on their own. It is easy to install, easy to pair and integrate with other devices. A mobile application can replace a control panel. On the other hand, even though Abode has decent customer support, some mention that its help is limited. However, let's come back to its separate review further on.
Abode Pricing
Package – Basic
Monthly Fee – No
Smartphone App – Yes
Backup – No
Storage of Recorded Data – 3 days
Package – Connect
Monthly Fee – $10
Smartphone App – Yes
Backup – Yes
Storage of Recorded Data – 14 days
Package – Connect+Secure
Monthly Fee – $30
Smartphone App – yes
Backup – Yes
Storage of Recorded Data – 90 days
Note, there are two ways of receiving monitoring from Abode home security company. First off, one can get it with a package Connect+secure. It will cost one $20 per month but will also include professional installation and cellular backup. Besides, you are 24/7 connected to the premium customer support from Abode representatives.
Therefore, comes the second option. Self-monitoring perfectly fits those who do not want to spend money but get the standard package. Download an Abode application, and monitor what is going on at home at sole discretion. Keep in mind, it is available with the Basic and Connect plans. But, the latter one also provides you with cellular backup and two-week storage of recorded data.
What about the equipment cost? Here, Abode may take some of your time because their choice of features and equipment for sale is enormous. For instance, the key fob will cost you around $15, the indoor/doorbell camera will come at $79-99. Glass break sensors are $27-34, an indoor siren is $49, and smoke alarm $39. Note, the prices have a nature to change, thus it is better to contact an Abode security representative to ask about the final cost and whether there are any discounts or hot deals.
Along with that, Abode Security offers two home security system packages:
Let's dive into the stuffing of Abode security company Kits. The first and most affordable option is the Smart Kit. It comes with three motion sensors for window and door, gateway hub, and key fob. The Iota kit includes iota hub, 2 sensors for a window and a door, and a key fob as well.
As you may see, Abode is a cheap option for potential clients regarding the monitoring but a slight hitch represented by expensive equipment cost is present. However, it does not differ much from competitors, there is nothing free of charge in full.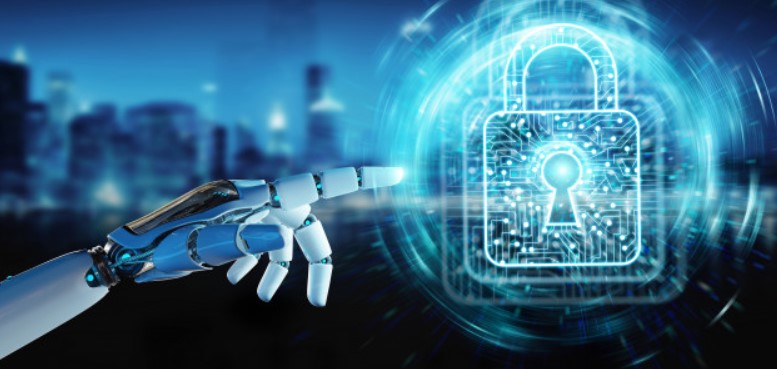 Abode Home Security Reviews of Equipment, Devices, and Features
It was said before that Abode Security does not offer an outdoor camera, thus keep in mind this drawback when choosing protection for your home. Besides, if choosing the Basic package, you might need additional window and door sensors, as far as two pieces are only for small apartments and houses.
One more major Abode disadvantage as per clients is the absence of versatile design of devices. You won't find any premium-looking tools that can look invisible in your interior. Some of the most popular equipment and devices from Abode home security company are:
Door and Window Protection
Mini door, recessed, slim strip, vibration and acoustic sensors for total home protection. Allocate them in the sweet points of burglars and receive alerts to your mobile app about any signs of intrusions. Besides, one can buy glass break sensors that can capture even the slightest sound of glass breakage. These equipment comes only in white color, and won't surprise you with an exceptional design. An Abode company puts emphasis on practicability only.
Cameras and Motion Sensors
A company has recently introduced brand new AbodeCam that will be available for shipping in April. It has an HD resolution and has a trigger of recording everything whenever the alarm is activated. A wide-angle motion camera spots any motions and automatically takes photos when there are signs of intrusions or suspicious movements.
Abode Security Accessories
This is the largest part of the Abode security catalog of goods. One can find basically everything for complete peace of mind. KeyPad, KeyFob, water leak sensors, smoke alarm monitor, indoor and outdoor sirens, system status indicator, and panic button. Immediate alerts, more than 95 DB of sound, and fast response in case of any water or smoke danger. These devices are perfect in case you have children at home who would like to play with some fire when you are away. Again, you may arm and disarm the monitoring system with the help of an Abode application.
Abode Smart Home
Temperature, humidity and light detection with the brand-new multisensor. It won't cost you more than $35 only, and your house will be safe and sound. Besides, a company offers a Smart home power switch with which you can control remotely the environment. Its price is also $35. Thus, as per Abode smart home reviews, this feature is present in full and functions well.
Signal and Decals
Last but not least, you may purchase yard signs and stickers with solar-powered light to inform potential burglars that they should not enter the house, or there will be much drama and troubles.
As for features, Abode Security has integrations with the major voice commands like Alexa and Google Assistant. And, compatibility with ZigBee and ZWave protocols.
Finally, with Abode home security company one gets DIY installation. It means that you do not require professional installation with Basic and Connect packages. You can set all devices within a few minutes only. But, if there is a need for help, you may call tech support and get to know the detailed instructions.
Abode Security Reviews of Control: Smartphone Application
With Abode home security company, one can have free monitoring via a designated mobile application. Set the modes remotely either with your home presence or when you are away. Trigger the alarm or call for an emergency. And, get access to Abode cameras that with high resolutions will allow you to see what has been going on in your house whenever you are not there.
The application is supported by Android and iOs. As per customers' Abode security system reviews of the app in Google Play, people complain there about the recent updates. They prevent them from easy integrations, and they cannot receive notifications instantly. Thus, an app is still far from perfect.
Abode Security System Review of Customer Support
Abode company has struggled with a variety of bad feedback about their customer support. They are responsive and helpful in anything you may address them. Professional experts and tech support are always ready to listen to your concerns regarding the systems. But, on the other side, it is getting harder and harder to get ahold of an agent. Such problems are connected with an intensive workload but why a client should care about such reasons. Thus, try to call them on your own, and be ready to wait for some time.
Note, the customer service is available only Monday till Saturday from 9 am -6 pm. As a result, any promises you might come across about 24/7 monitoring are false. Besides, phone support is not accessible for those users who have enrolled in a monthly plan.
Thus, the only 24/7 responses as per Abode home automation review are organized via email.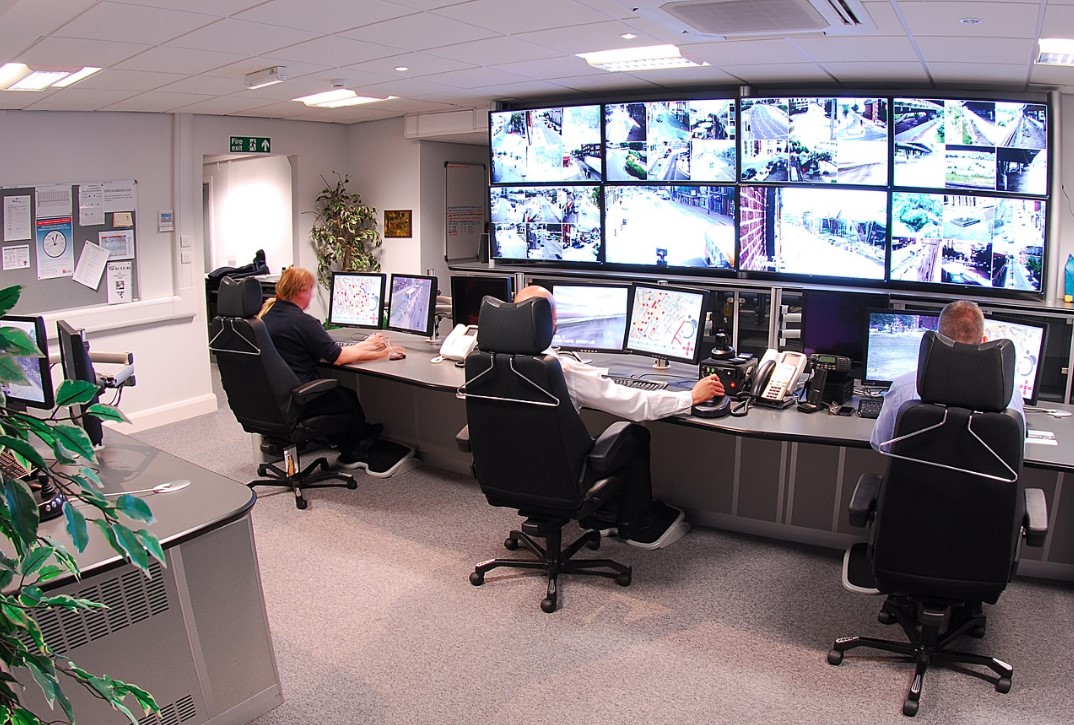 Abode Home Security Systems Reviews of Ordering Process
As it usually happens, you have only two practical ways of ordering any products. The first one falls under the communication, you either call them or chat via a designated live chat form found on the official website or you shop online. In fact, there is nothing complicated as far as you can browse the options and see the prices instantly there. Compared to similar companies, Abode security offers all price tags online, thus you won't need to double-check them.
On their website, you can also find the starter kit descriptions and terms and conditions of purchases. However, to be aware of all the hidden drawbacks, do not neglect the opportunity to ask for a full policy. Note, Abode company offers a 30-days money-back guarantee. Make sure to ask about it whenever you subscribe to their paid plans. And, do not forget to ask about the final cost because some companies may also add extra charges, etc.
FAQs: Abode Alarm System Review
If you are about to choose this company, let's finalize the frequently spotted observations regarding home security systems. For your convenience, there is a depositary of questions potential buyers have had before the actual purchase.
Does Abode Home Security Company Require the Internet?
Abode company provides clients with a wireless security system and it offers 4G cellular backup in case you are out of the Internet. However, if you plan to monitor remotely via a designated mobile application, you may need some connection.
How Much Is Abode Home Security Packages per Month?
It can be free with the Basic plan, and up to $30 with the professional package. Besides, you have free monitoring if using their mobile application.
How to Cancel an Abode Security Account?
You have to sign in to your Abode account with an ID and password. Go to your plans, and select what you want to cancel. After, push the Cancel button, and indicate the reason why you do not want to use it anymore.
How Long Has Abode Home Security Been in Business?
The Abode company was founded in 2014.
Does Abode Offer Free Installation?
Abode security cameras reviews mention that any client receives a DIY installation option. However, with the upgraded plans, one has a professional installation which price is already included in the plan.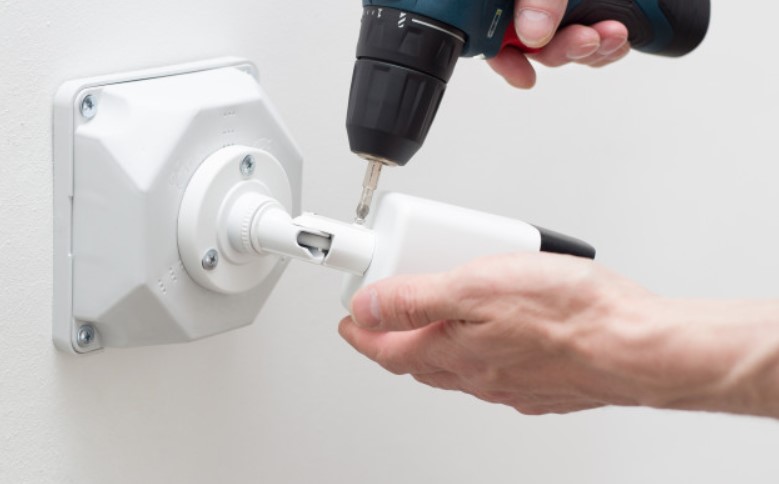 Does Abode Work with Alexa?
Yes, it does.
Does Abode Work with Google Assistant?
Yes, it does.
Final Say
It is high time to finalize. Abode home security price, features, app, alarms, and any other equipment options are decent. But, the absence of outdoor and pulse cameras is a great minus. But, no contract and free monitoring with the app are benefits that attract thousands of clients. A review of Abode customer support showed that you can receive help but only during the working hours. And, acknowledging the design of devices may frustrate potential buyers. Note, these security systems are good for affordability and practicability. You won't pay exorbitant prices and can allocate tiny instruments around your home. Should I get it? You may ask. It is up to your paying capacity, and requirements regarding the 24/7 monitoring.
If your house does not need many tools that come with versatile design only, Abode is a perfect solution. If you need the ultimate protection, opt for competitors.
But, keep in mind one thing. With such a price, Abode is one of the best systems in the market. And, the possibility to avoid any hidden fees may, later on, yield the fruits. No burglars or intrusions and an easy-to-use and install devices can still wipe out all disadvantages.