Many promises people can find when it comes to home security systems. Some companies offer versatile design, some guarantee attractive free trials. But, when you come across SimpliSafe home security products, you cannot resist their affordability. But is everything as good as it may seem? Let's check it out.
Overall Score – 4.1 Trust Pilot
Price – $14.99-$24.99 monitoring per month
Equipment/Devices – Security systems, cameras, sensors, detectors, app
Customer Service – Great. Daily from 9 am till midnight only
Features&Technologies – Works with Alexa, Google Assistant but no home automation
Easy to Use – DIY installation, user-friendly devices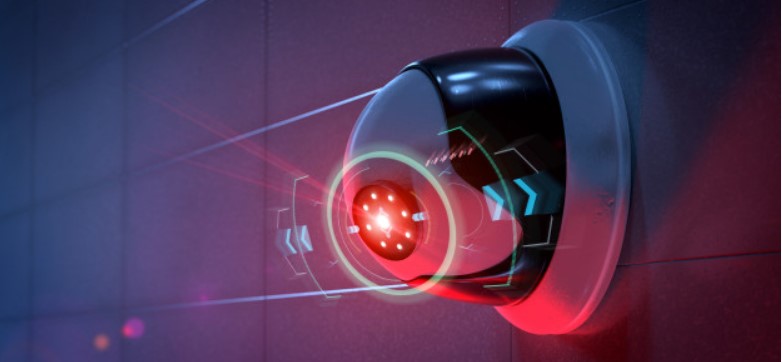 SimpliSafe Security Company Pros and Cons
If one enters the official website of SimpliSafe home security features, he may find out that a company has already structured its benefits. As per them, their devices are the number one solution with Business Insider, Editor's Choice of CNET, and PC Magazine. That's a promising beginning.
Pros:
Wireless security system;
Affordability;
HD resolutions of cameras;
Easy to use control panels and equipment;
No contract;
Around the clock cellular monitoring;
Human detection algorithms in sensors allowing to differentiate a real danger from the animal movements.
Cons:
High upfront fees;
No smash protections;
No home automation.
Besides, there is one more feature, DIY. Even though many clients tend to opt for it because they won't need to pay additionally for professional installation, they claim that SimpliSafe does not provide much help in this option. It means you won't have proper instruction and have to spend hours figuring out what to put where. However, as per other feedback, when calling SimpliSafe representatives, one can get detailed information. But still, Do It Yourself installation is far from perfect.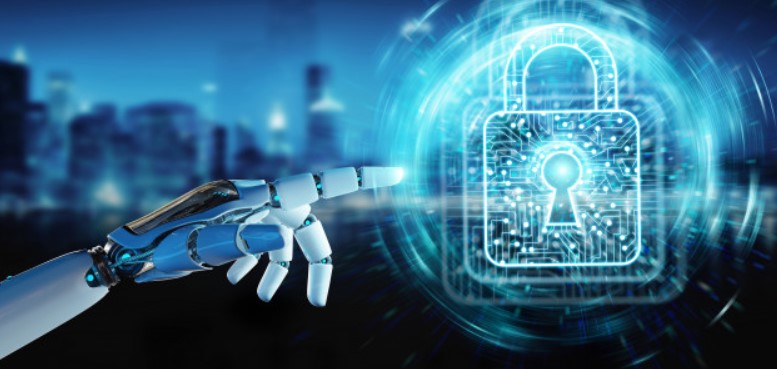 The Bottom Line: Is SimpliSafe a Good Company?
SimpliSafe company proves its name. It is really quite simple regarding the installation devices. Their price is also gold in the home security system market. You can easily access a cellular monitoring system without any contract that, compared to other companies, may bound you to 3 or 5-year commitment. However, from the other side, it may turn out to be too simple for clients who seek advanced devices, especially for large homes. And, a SimpliSafe home security company does not have an outdoor camera. The same concerns SimpliSafe home automation review, there are none because a company only started moving in that direction to set up home automation for clients.
If you look for basic instruments, it will be the right choice. But, if you strive to have complete peace of mind concerning your house protection, you had a better look for alternatives but with a higher cost, and most likely, contracts.
SimpliSafe Pricing
As it was mentioned above, you can greatly win with SimpliSafe home security prices. Besides, you won't need to struggle with the choice of packages. Today, one can choose between:
Package
Standard
Monthly Fee – $14.99
Smartphone App – No access
Live Videos – No access
Smart Home Option – No access
Interactive
Monthly Fee – $24.99
Smartphone App –  Yes
Live Videos – Yes
Smart Home Option – Yes
Both home security system packages offer 24/7 cellular monitoring and include environmental protection in the form of sensors, detectors, and thermostats. You won't need a WiFi to contact emergencies. Firefighters, police, or ambulance can still reach you.
In fact, the contract-free option is beneficial to those who will need protection only from time to time. A user can also subscribe for extra protection when he is far from home. There are no obligations for monthly payments, as well.
Keep in mind, and all those prices will be combined with the upfront cost of equipment. Be ready to prepare about $230. But do not worry, the cost won't exceed $500.
Equipment Options
SimpliSafe Foundation
Price – $229
Stuffing – Base station, keypad, 2 sensors for motion and entry
SimpliSafe Essentials
Price – $259
Stuffing – Base station, keypad, 3 entry sensors, motion sensor
SimpliSafe Hearth
Price – $374
Stuffing – Base station, keypad, keyfob, 2 entry sensors, motion sensor, siren, smoke detector
One more benefit regarding non-existing contracts is that one can have 60 days money-back guarantee. It does not mean you won't need to buy equipment with its upfront cost, but you can easily test drive it for two months and then decide whether you need it for real.
If you are interested in additional prices of auxiliary equipment for sale, it can be an indoor camera or doorbell camera, pulse cameras that range in prices from $99-$170, smoke detectors at $30 average, sensors from $20-50, keypad at $70. As per SimpliSafe security cameras reviews, users claim that SimpliCam is one of the best high-qualitative and affordable solutions for those who seek additional safety.
SimpliSafe Reviews of Equipment/Devices/Features
SimpliSafe home security company boasts its ultramodern and tiny security solutions. As per users, the devices are hardly visible if one is too picky regarding the house design. You can allocate them in a way; no one will ever notice. As of now, the primary SimpliSafe home security product is SimpliCam.
SimpliCam
As per SimpliSafe statistics, already over 3 million people use their security cameras. It is HD with integrated motion and intruder alerts. One can monitor what is going on at home via tablet, computer, or mobile phone. Thanks to the instant algorithms, the SimpliSafe alarm system review of this cam shows that it perfectly alerts users about suspicious activities. Besides, one can record live videos and send them to the police. One simple clicks on the button, and you can record the whole day.
SimpliSafe home security company offers 30-day storage. And, one can use a camera with the outdoor kit. It has protection from weather conditions; that's why neither snow nor rain can affect the functionality. It works at -4 temperature. Finally, it has strict privacy protection that, with the help of encryption, allows a user only to access the recorded data. Choose it if you have animals, as far as intelligence sensors allow to differentiate pet movements from intruders.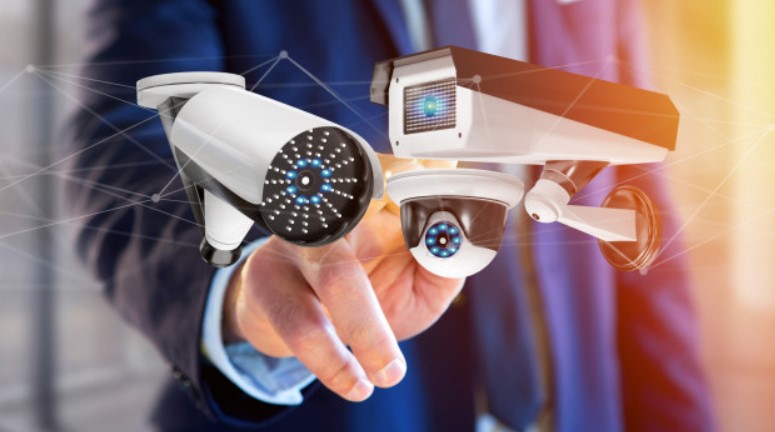 Base Station
This element helps a provider center to receive all the alerts sent automatically or with your help. Besides, with it, one can mark an alert as a false one.
Wireless Keypad
Together with the SimpliSafe base station, one gets a wireless keypad. Even in the case it is damaged, you can still know your house is protected. Thus, it is a kind of optional device for daily usage. The design is cool because it does not have any distractive elements. Only screen and big buttons helping to control the situation remotely.
Motion Sensor
This is the SimpliSafe device that will alert one about human and pet movements. As a result, you won't receive irritative messages whenever your dog passes by. Besides, it picks up human heat signatures.
Entry Sensor
Get to know whether someone tries to enter the house without your permission or notice. Note, this SimpliSafe home security device is almost invisible. That's why any discomfort or fear that intruders can notice it is limited.
Panic Button
Relying on SimpliSafe security system reviews, this is only an extra measure from SimpliSafe company you can order to turn on alarms. Otherwise, it is an auxiliary option to alert the company's representatives.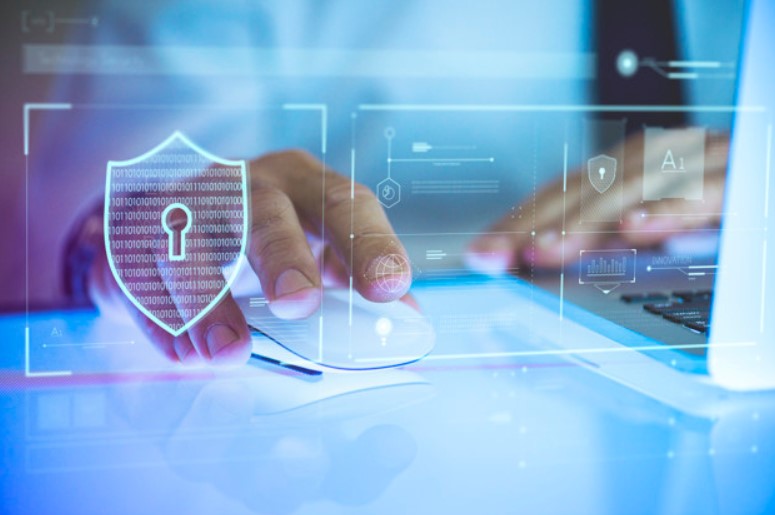 Smoke Detector
Both smoke and siren provoked by fire are immediately alerted to the SimpliSafe monitoring center. It works instantly, thus you do not have to worry about missing the actual flame development.
Siren
About 100 DB of noise helping to alert users about the danger.
Additionally, potential buyers can choose the color of devices, either white or black.
Regarding the installation, SimpliSafe smart home offers DIY installation that is quite easy but again complicated because there are no instructions from the SimpliSafe representatives. If one requires guidance, it is worth calling the center. And, Pet Sensors. Many people hate receiving false alerts on their mobile phones. Thus, this sensor allows differentiating the movement of humans and pets.
As for technologies of SimpliSafe features, you won't find any SimpliSafe smart home reviews as far as a company neglected this option until now. Today, they try to add this compatibility. But, users still only enjoy some smart locks and voice assistants. To not make promises, let's say that in the future, you can expect full smart home automation. As of now, you had better opt for other systems.
SimpliSafe Home Security Systems Reviews of App
The same as with other security systems, SimpliSafe offers a smartphone application for remote control. You can monitor the situation from anywhere. Arm or disarm a system, receive alerts, or send notifications to the monitoring centers. Besides, you can easily watch live videos.
Google Play users evaluated this application with 4.6 points. Most of the reviews are positive.
Apple users give a 4.8 score. People mention that it is easy to install and works well. Well, if you want to control your home remotely, it is good to download this application.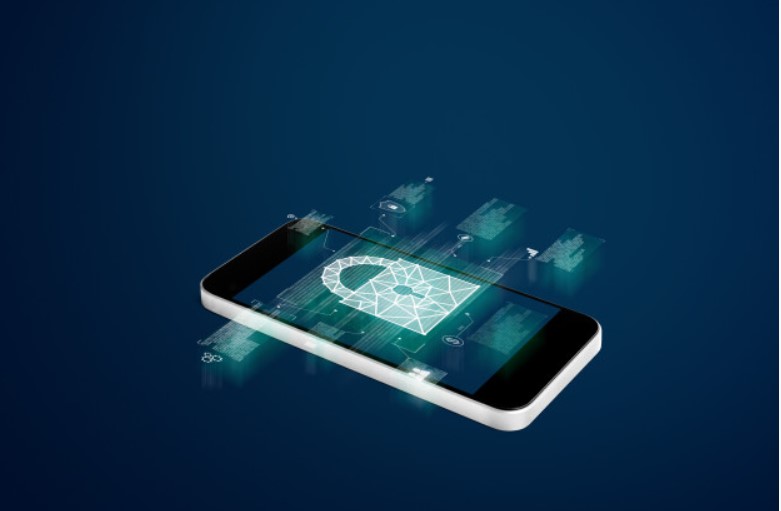 SimpliSafe Security System Review of Customer Support
SimpliSafe company offers around the clock monitoring. But, if believing the actual clients, they said that customer service is not responsive 24/7 if calling them. It works only from 9 am till midnight. Compared to other security companies, that is a big disadvantage. Thus you should be ready to deal with the issue at sole discretion late at night.
Note, if contacting the SimpliSafe service during the working hours, one has to wait approximately 10 minutes to be connected to one operator. Some also mentioned that the time was even longer, but a SimpliSafe home security company explained that it happens only in an intensive workload.
If you want to get to know closer about the real ratings of SimpliSafe, Trust Pilot evaluated this service as great with a 4.1 score. Google offers 4.7 stars, and as per BestHomeSecurityCompanys, it has a 7.1 score.
Even though the rates differ, one for sure will get help from customer support representatives. Especially, it concerns the events when a client cannot figure out the DIY installation. But, make sure you contact them before midnight. Otherwise, long hours of understanding the instruction are guaranteed.
All in all, a customer support service lags behind its competitors. But what can you expect from a relatively cheap service?
SimpliSafe Home Security Reviews of Ordering
It is easy to purchase SimpliSafe packages, alarms, or any other devices. You should simply call them. Otherwise, they have a designated page for shopping where you can select the product and send it to the cart. Besides, do not forget that SimpliSafe offers a 60-days money-back guarantee. You should prepay the upfront costs for installation and test drive the product. If you agree to use the systems, you can call a sales representative. If no, let a SimpliSafe operator know about it, and there will be a return of devices and money.
When speaking with an operator on the phone, make sure you acknowledge all the total cost and terms.
SimpliSafe Security Reviews of FAQs
If you wonder, should I get one SimpliSafe home security device, it is always worth getting to know all the answers regarding the system. For your convenience, check the helpful overview of questions you may come across.
Does SimpliSafe Require the Internet?
SimpliSafe home security devices work using landline and cellular network connections. Besides, its cameras can work via Wi-Fi.
How Much Does SimpliSafe Cost per Month?
The monitoring per month is $14.99-$24.99.
How to Cancel a SimpliSafe Account?
Give a company call, and mention your current plan. After verification, a representative will cancel it.
How Long Has SimpliSafe Been in the Business?
SimpliSafe has been in business for 14 years.
Does SimpliSafe Offer a Free Installation?
Yes, SimpliSafe comes only with a DIY installation.
Does SimpliSafe Work with Alexa?
Yes.
Does SimpliSafe Work with Google Assistant?
Yes.
Now, you may see that this company is not as simple as it could seem before. SimpliSafe home security price, devices, customer support, are beneficial and affordable, but one may get puzzled with DIY installation and high upfront fees. On the other side, it perfectly fits those clients who have small houses and do not require ultra-advanced features. The versatile design of equipment helps to allocate it in a way no one will notice it. And, smartphone app allows one to control everything remotely. Besides, do not forget that there is no obligation regarding contracts, and you can test drive the system during the first two months.
If you are not picky concerning the home automation option and outdoor cameras, you can choose SimpliSafe. But if your house requires total protection and security, you had better opt for its competitors. Before making up the right decision, spend some time balancing all the pros and cons because if believing the actual users, they are completely satisfied with this system and won't change it for something else.