When talking about home security, it's crucial that you choose the best company to ensure safety for the elderly, your kids, pets, and property. Every system can offer different levels and quality of protection, but you deserve the most suitable deal for your area, type of house, security systems your home needs, and more.
To aid those of you struggling to choose between ADT and Guardian, we wrote this comprehensive review. "ADT vs. Guardian" is one of the most requested articles, and both companies have a lot to offer. We'll take a look at the similarities and differences, pros and cons, and much more.
ADT vs. Guardian Comparison
ADT
Overall Score
Upfront Cost – $125
Monthly Monitoring Cost – $27.99-$59.99
Equipment/Devices/Features – 8.7
Ease of Use/Control App – 9.2
Money-Back Guarantee – 6 months
Installation – Yes
Customer Service – 8.1
Guardian
Overall Score
Upfront Cost – $99
Monthly Monitoring Cost – $34.95-$64.95
Equipment/Devices/Features – 8.1
Ease of Use/Control App – 6.9
Money-Back Guarantee – 6 months
Installation – Yes
Customer Service – 7.4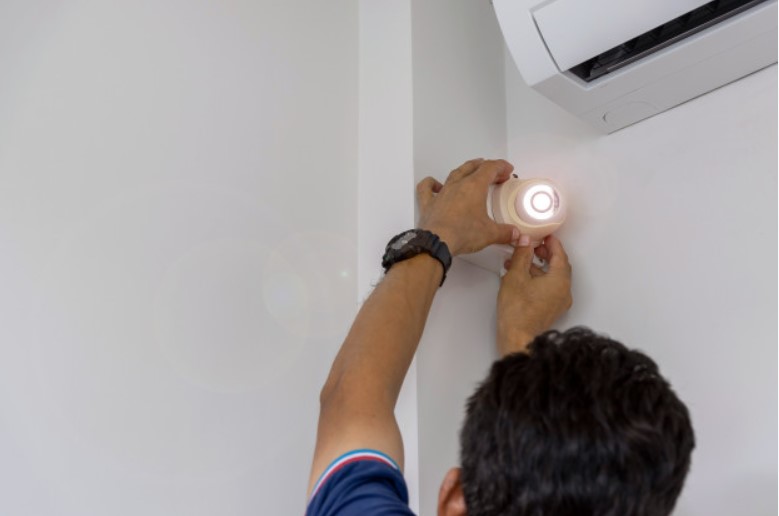 Guardian vs. ADT Review: Companies' Similarities
Guardian vs. ADT have quite a lot of similarities in terms of cost and technological advance. Both ADT and Guardian require signing a long-term contract, contributing to the traditional cooperation between house owners and security companies. Also, both ADT and Guardian have smartphone applications allowing customers remote control over their alarm systems for the home.
Both provide cellular and wireless connections, cameras for indoor and outdoor use, and monitoring by their operators. The companies don't allow DIY installation, so you'll have to plan a meeting with a professional and pay them additionally.
There's no ADT vs. Guardian lawsuit, meaning the two brands are conveniently placed within the industry.
Guardian and ADT Security Differences
To compare ADT and Guardian Protection, we've found certain differences. For example, Guardian is available in less than half the country (16 states) and only in big cities. ADT, on the other hand, encompasses the entire USA.
Guardian has two contract plans requiring a lot of commitment – 3 and 5 years. In compensation,  the lowest price for the deal. It's also pretty difficult to change the documentation in case you're moving and want to take Guardian with you.
ADT doesn't promise low prices but has a refund feature available during the first 6 months.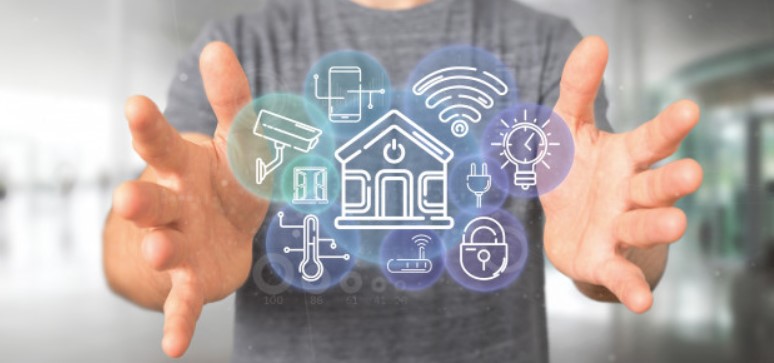 ADT: Pros and Cons
Even the best-rated home security systems like ADT have drawbacks. With different goals, houses, and preferences, some things that are otherwise advantages will be disadvantages in your opinion.
Pros
ADT offers best home security systems with both wireless and hardwired equipment;
ADT also provides cellular and landline connection;
ADT has home automation systems, indoor and outdoor monitoring;
ADT offers refunds during the first half a year of your cooperation;
ADT allows controlling the system remotely using its app;
ADT provides free quotes for everyone interested.
Cons
ADT only works on a contractual basis, and the contracts are long-term;
ADT doesn't allow DIY installation; their professionals do the job.
Always compare security companies choosing only those fitting your standard. If the company is good from all sides, like ADT, but there's one point on the list that will be inconvenient to you, try researching further.
Usually, ADT meets all demands of customers, so be sure to give it a go. The company is in business for over 145 years, it started with Morse code alerts and now provides safety innovations to millions of homes.
Guardian Protection: Pros and Cons
Guardian is a respected high-rated company, but there are also some things you may consider drawbacks.
Pros
Guardian is a popular company safe to cooperate with;
Guardian offers plans at reasonable prices;
Guardian has high-quality equipment even in basic plans;
Guardian offers home automation features;
Guardian offers a smartphone application for remote control.
Cons
Guardian requires a long-term contract (at least 3 years);
It's difficult to change documentation in case of moving if you have their security systems;
Guardian only allows the professional installation of their hardware;
Guardian lacks transparency in its price lists with additional equipment.
If you don't plan on moving in the next several years and live in one of the areas Guardian is available at, give it a go. But make sure you ask about the full price for your package, including equipment, pro services, monitoring, and additional features. Pay close attention to the additional fees for getting more tech.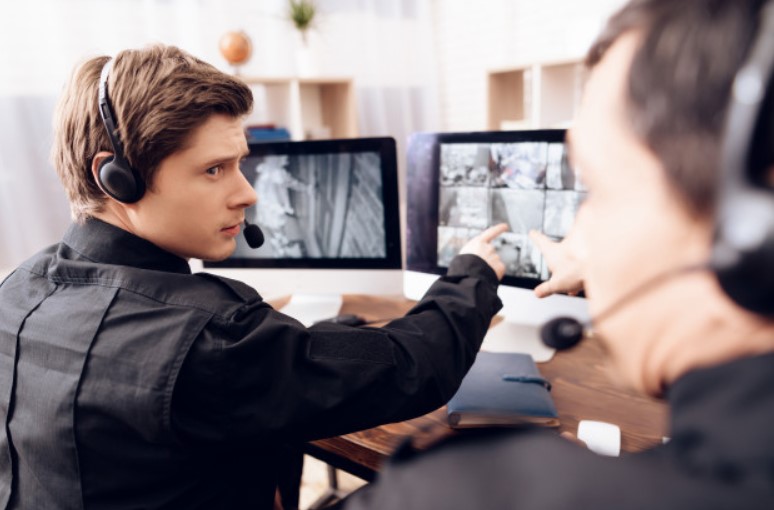 ADT vs Guardian Comparison: Features
To compare ADT and Guardian, we'll look at the features and monthly price comparison for both companies.
ADT offers:
Keychain controls with wireless connection;
Sensors of entry and motion for windows and doors;
Control panels with convenient buttons anyone can use (including seniors);
Pet-friendly sensors distinguishing unwanted movement from a curious cat or dog.
Their equipment is of premium quality, so when you pay the upfront fee, remember you'll get a solid safety package. ADT also offers remote control using its Pulse mobile application. You can keep in touch with your home from any location, detect false alarms, rearming sensors, and more. Vacations become less stressful when you know you can check on the house.
ADT has the best self-monitored home security system, and in case you're aiming to create a smart home, its systems can join the hub. ADT systems are fully compatible with Amazon Alexa and Google Assistant. A lot of people find controlling their homes with the voice very convenient. On the page of the skill or app, you can find a list of most used commands and try it out yourself.
For home security cost comparison, ADT monthly cost starts at $27.99. The rates may change by the time you'll be reading this ADT vs Guardian review, so make sure to check the relevant information on the websites of the companies.
Guardian offers:
Strong cellular connection;
Access to a free application to provide extra control over your home;
Environmental, movement, and entry detectors/sensors;
Weather alerts in real-time;
Notifications via text messaging.
Guardian can also become a part of your cozy home hub. If you have Amazon Alexa, just connect the Guardian skill and learn the commands. You can find those on the page of the skill. Having over 250,000 grateful customers across the 16 states Guardian protects, the company offers affordable and effective security system packages.
Guardian monthly cost starts at $34.95. The prices may change, so make sure to visit the official website of the company and contact their helpline or customer support.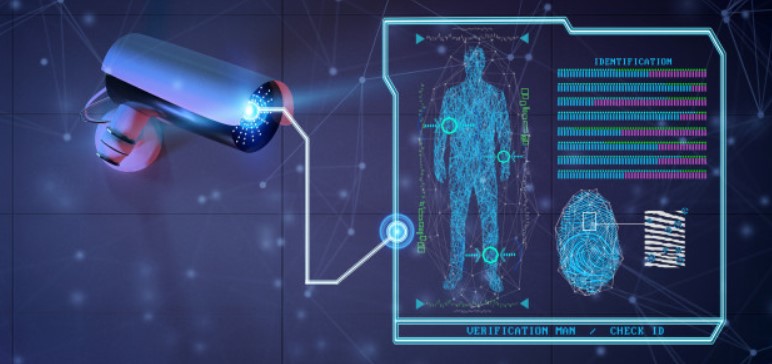 ADT and Guardian Contracts
ADT provides security services on a contractual basis. You'll have to sign a 3-year contract, but everyone gets benefits from the 6-month refund policy. If something is wrong or you want to switch to another company, you can terminate the contract within half a year. By doing so, you'll avoid penalties and get all your money back.
Guardian also provides services by signing contracts with their customers. There are 3-year and 5-year plans you can commit to. If you need more equipment, any plan allows adding those later without having to sign a new document. Keep in mind, though, that extra protection requires extra funding. Terminating the contract is quite difficult and expensive due to penalties. Read the paper carefully and pay attention to the small print, there might be a lot of important information on plan cancellation and penalties.
Both security system companies require long-time commitment, but if you're not going to move anytime soon, it's alright. The quality of their security systems justifies such as long-term contracts.
Security System Installation with Guardian and ADT
This one both ADT and Guardian have in common: there's no DIY installation, all maintenance is done only by professionals. If you get tech from any of the companies, you have to pay a professional to install it. There are perks to such an approach:
You won't break anything;
A pro will install every piece of tech properly;
They will connect and check it as well;
You'll have a chance to ask some questions about the system;
You'll be 100% sure everything's intact and connected.
As to the cost, it varies from $99 to $199. It depends on the plan and the amount of equipment to be installed and connected.
Emergency Connections
ADT recommends calling 911 first in case of an emergency in order to save time. If there's no way to dispatch, press the panic button, or fire alarm button, and ADT agents will call 911 for you. First of all, though, you'll have to confirm it's not a false alarm. As it rings, the ADT operators call you to confirm the emergency. In case of confirmation, they dispatch the police immediately. This takes a little bit of time, but it's required by law to avoid false dispatch.
Guardian dispatches emergency services immediately after confirmation as well. They notify customers that EMS should aim at reaching every home is under 8 minutes, but it doesn't happen that often. The response from Guardian Protection takes up to 30 seconds from the moment you click the panic button. Their operators get the message about you, or your house is in danger, an agent contacts you through the panel and dispatches EMS.
If you're not at home, use the Smart Signal available in the app. There you can confirm that the danger is real and it's not a false alarm.
Such a strategy makes everything less stressful since you don't have to call 911 yourself and try to explain what's happening and where to go. A trained operator will do it much quicker and clearer.
Conclusion
Both ADT and Guardian Protection are high-quality services. ADT is a great choice for homeowners that are ready to invest in their safety. The prices are considerable, but ADT provides you with a lot of services, so the money isn't wasted. If there's something you're not satisfied with or you think your investment isn't justified within the first 6 months, the company will make a full refund.
Guardian Protection is available only in a few locations, but if you live there, consider this company to become your, well, guardian. It will fit your standard, and if there are issues, you can terminate the contract during the first 6 months and choose another system.